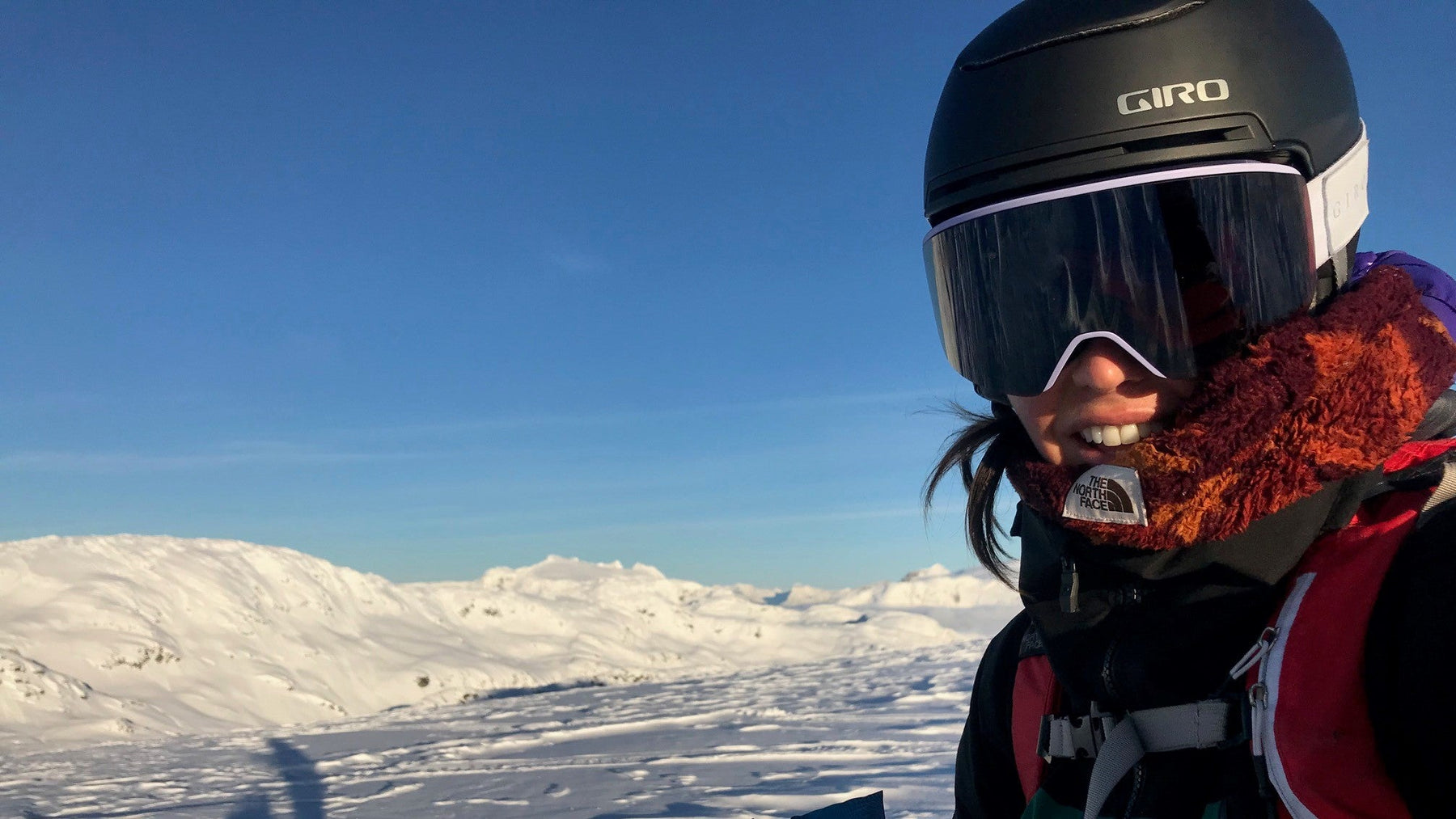 Ingrid Backstrom
Athlete
Big Mountain Skier
A hometown friend and perhaps the most bad ass Big Mountain Skier in the game, she is a pioneer for women in her industry.  Inspiring women, young and old around the world to get into the backcountry and take their place at the table.  Co-Founder of SAFE AS Clinics, Ingrid works to bring her knowledge of the backcountry to the world by creating an open and enthusiastic environment around avalanche awareness and safety.  After all, the backcountry is to be cherished and respected for its power and beauty. Ingrid works hard to make it approachable so we can all play safely in the mountains.
Not only do we admire Ingrid's ability on the mountain tops, we love her commitment off the mountain too.  Dedicated to her family and keeping balance in her household when she's not skiing, you can find her outside with her family, cooking and baking, biking, running, gardening, writing, essentially anything outdoors with friends and family.  
 
Ingrid has earned Best Female Performance and Reader's Choice at the Powder Awards several times as well as being named one of ESPN's Top 50 Influential Action Sports Athletes of All Time.  She has made first descents in Baffin Island, Greenland, and China's 20,000 ft Reddomaine Peak, as well as having skied in Pakistan, Antarctica, and Denali which she also climbed.  Ingrid has also appeared in more than 20 ski movies and she helped produce the film Lineage, a story about a journey around the west in a minivan with her husband, baby daughter, dog, (and parents and filmers) to find their top 25 lift-accessed ski runs.  
 
In addition she works with Protect Our Winters, the Arne Backstrom Memorial Foundation (raising money to help get all kids outdoors), and the Leavenworth Winter Sports Club, among other causes.
 See more about Ingrid on her blog Mostly Mountains as well as her daily Instagram feed @ingridbackstrom.