MOUNTAIN BITES
Real Food, For Wherever Your Day Takes You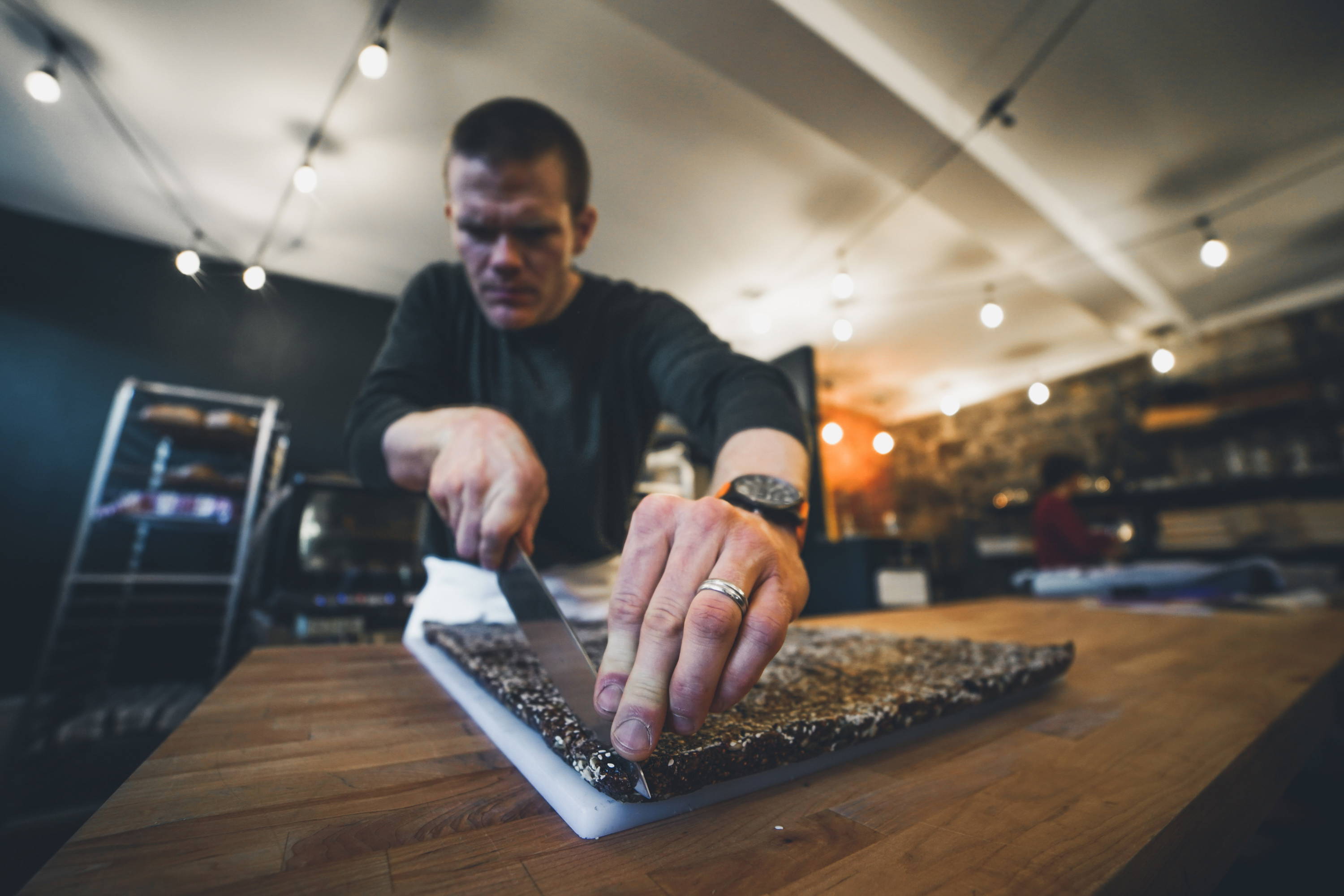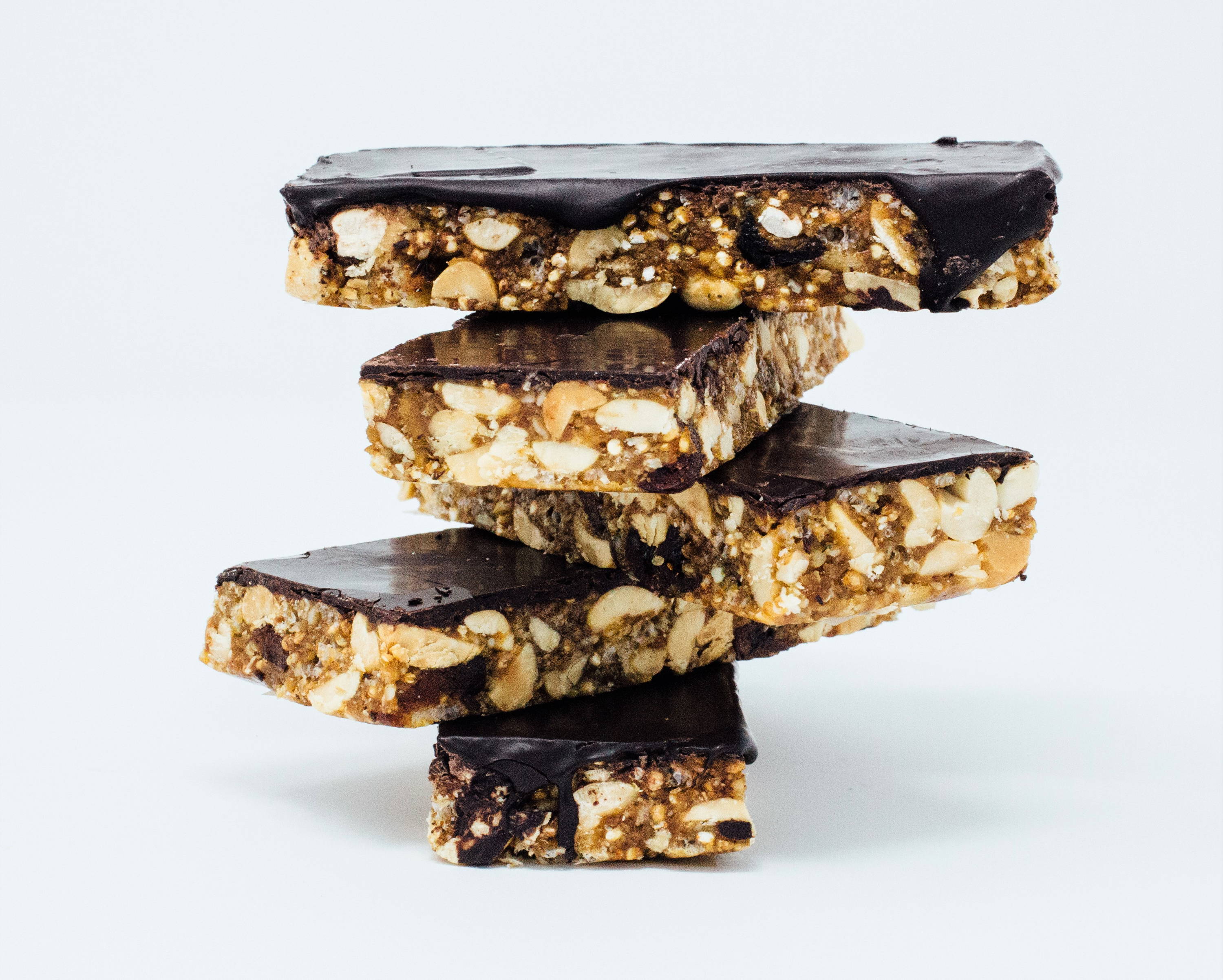 METICULOUSLY CRAFTED
ROBUST FLAVOUR
PREMIUM TEXTURE
Inspired by the belief that being close to nature is food for the soul and deserves the perfect pairing.
We carefully select each component, slow roast our nuts and seeds in house, and even use a bean-to-bar artisanal chocolate from Victoria, BC for that extra 'cherry on top'. With no empty filler ingredients, we take care to include just the right amount of juice-sweetened berries, then pair with our custom blend of nutrient-dense whole grains.
Being handcrafted, each Mountain Bite is packed full of plant powered wholefoods made specifically to provide wholesome and sustaining energy.
GLUTEN FREE | NON-GMO | CANE SUGAR FREE | VEGAN | S0Y FREE | ARTISANAL CHOCOLATE (IN SOME BARS)
All prices include standard shipping in Canada

US shipping options also available
GLUTEN FREE | NON-GMO | CANE SUGAR FREE | VEGAN | SOY FREE | ARTISANAL CHOCOLATE