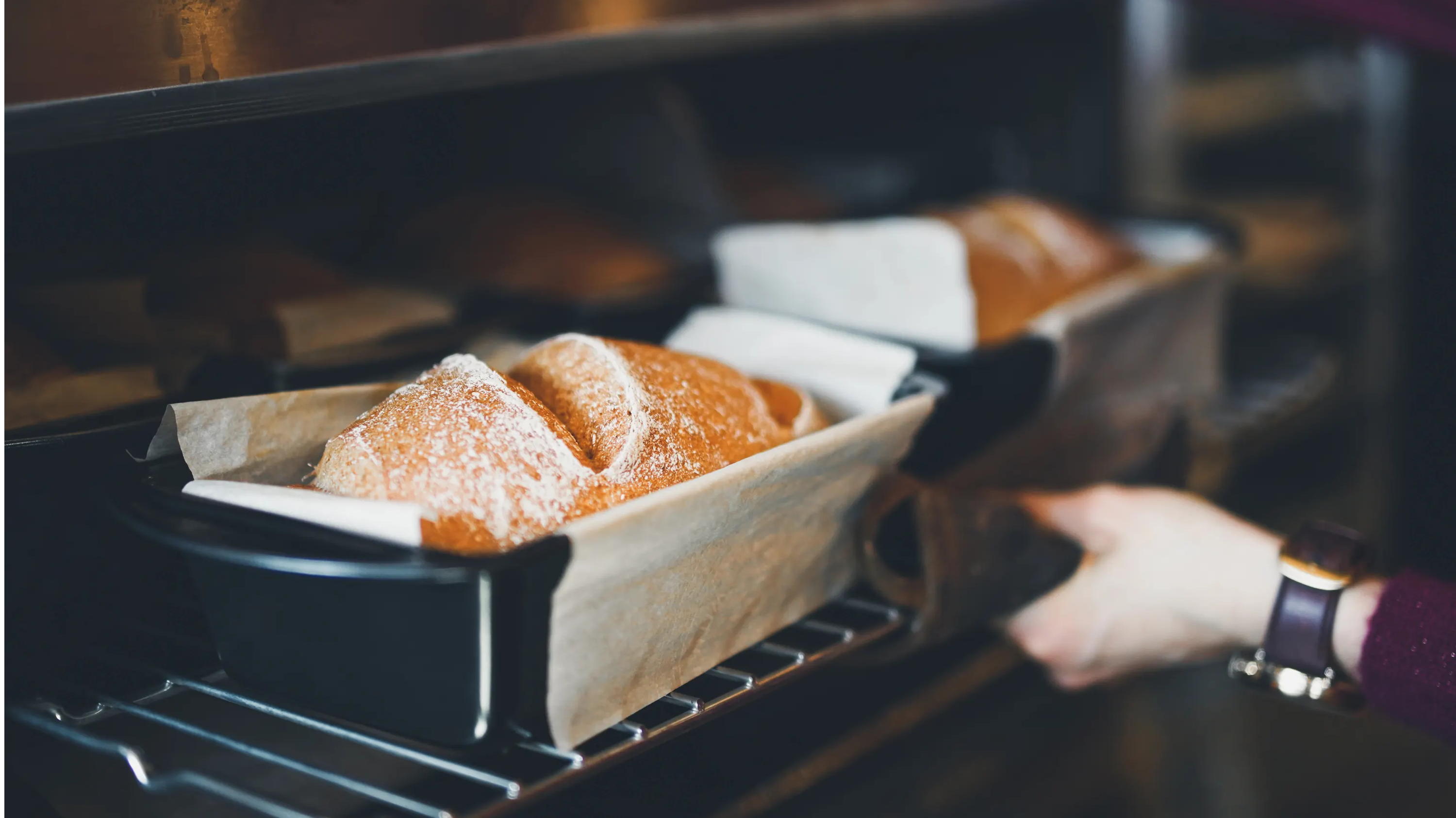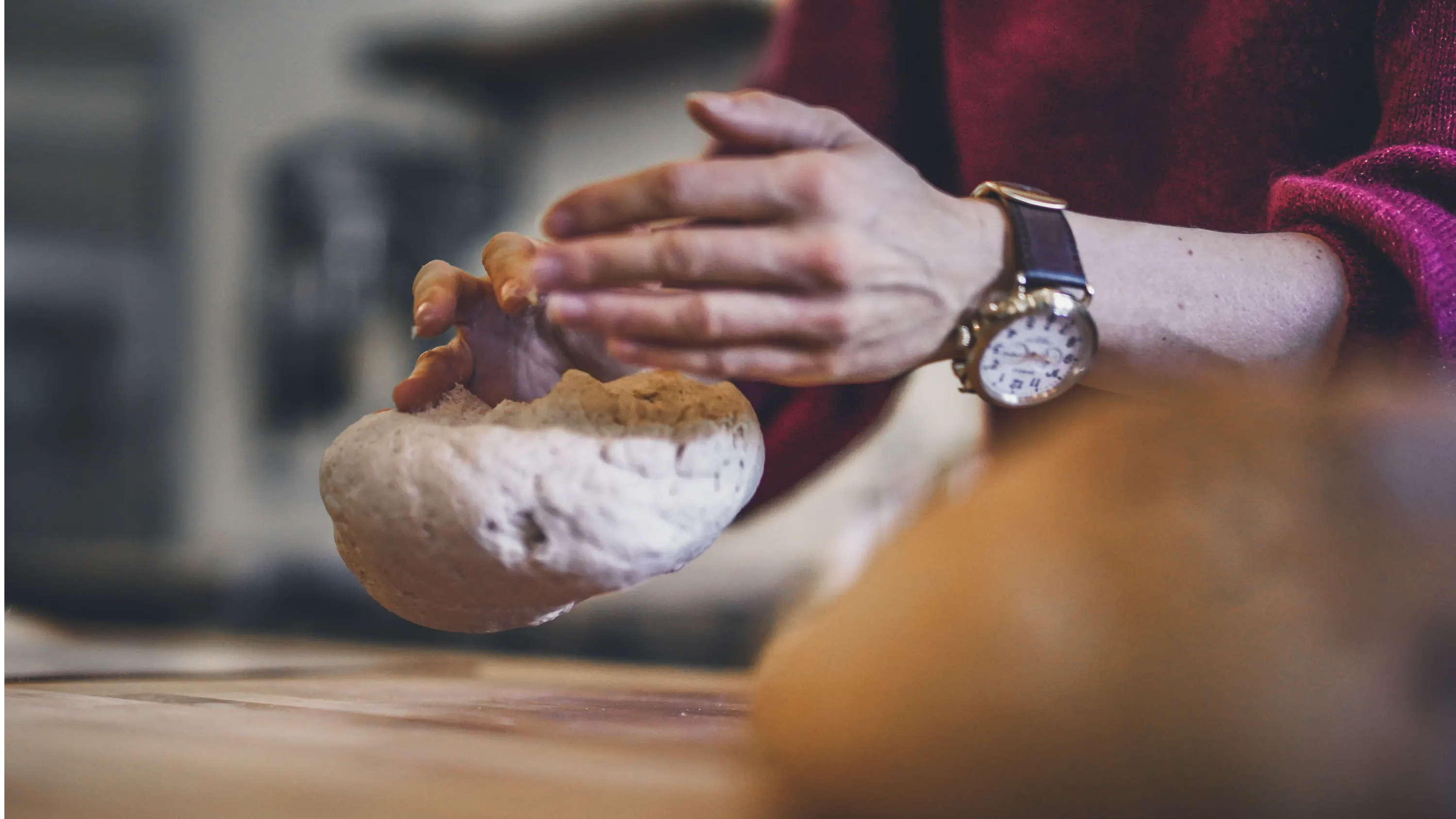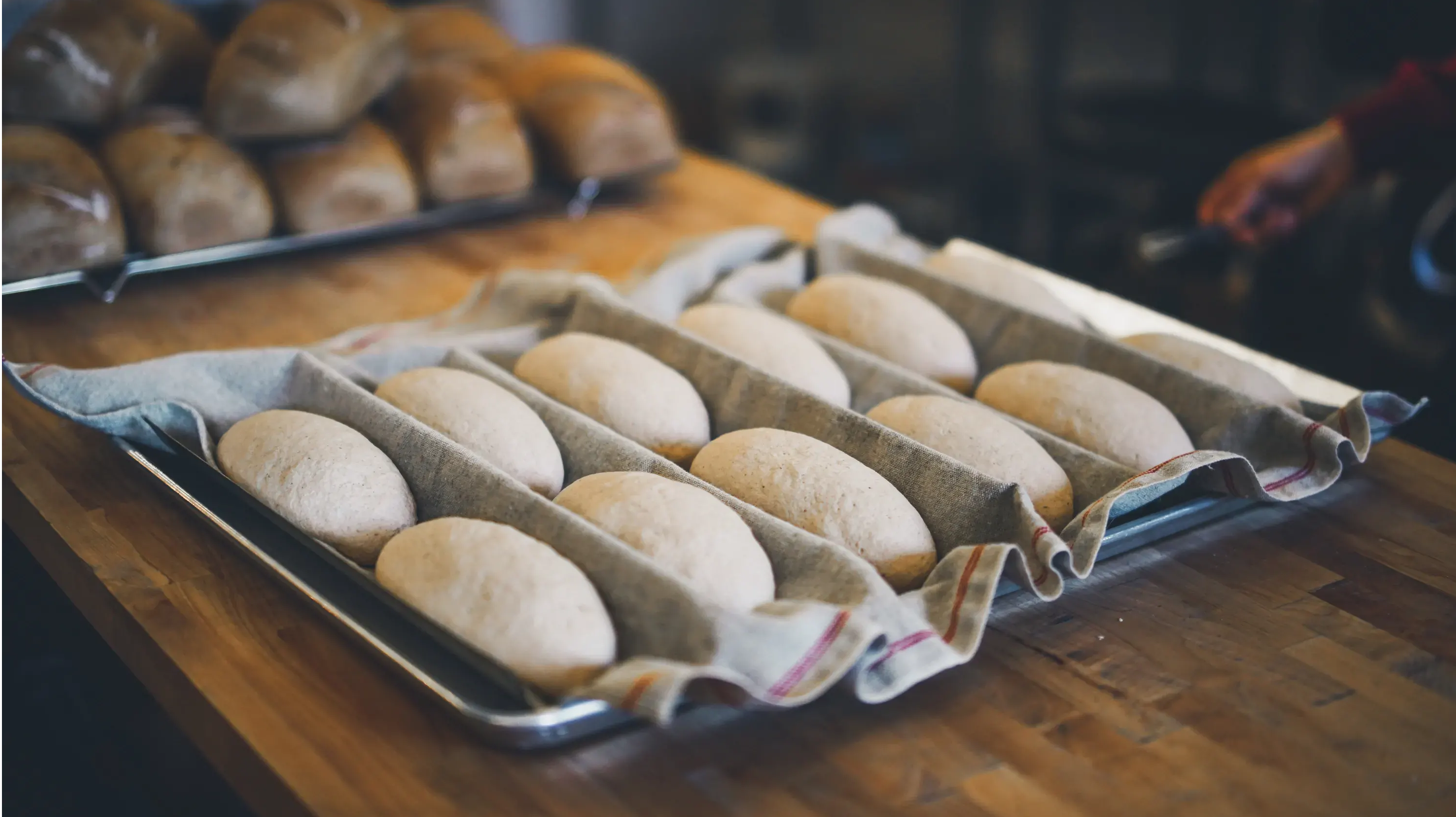 GLUTEN FREE FRESH BREADS
Born from a serious love for great bread 
---
Handmade in Small Batches
Gluten Free | Non-GMO | Cane Sugar Free | Vegan | Soy Free
Corn Free | Rice & Potato Free | Dedicated Gluten Free Facility
---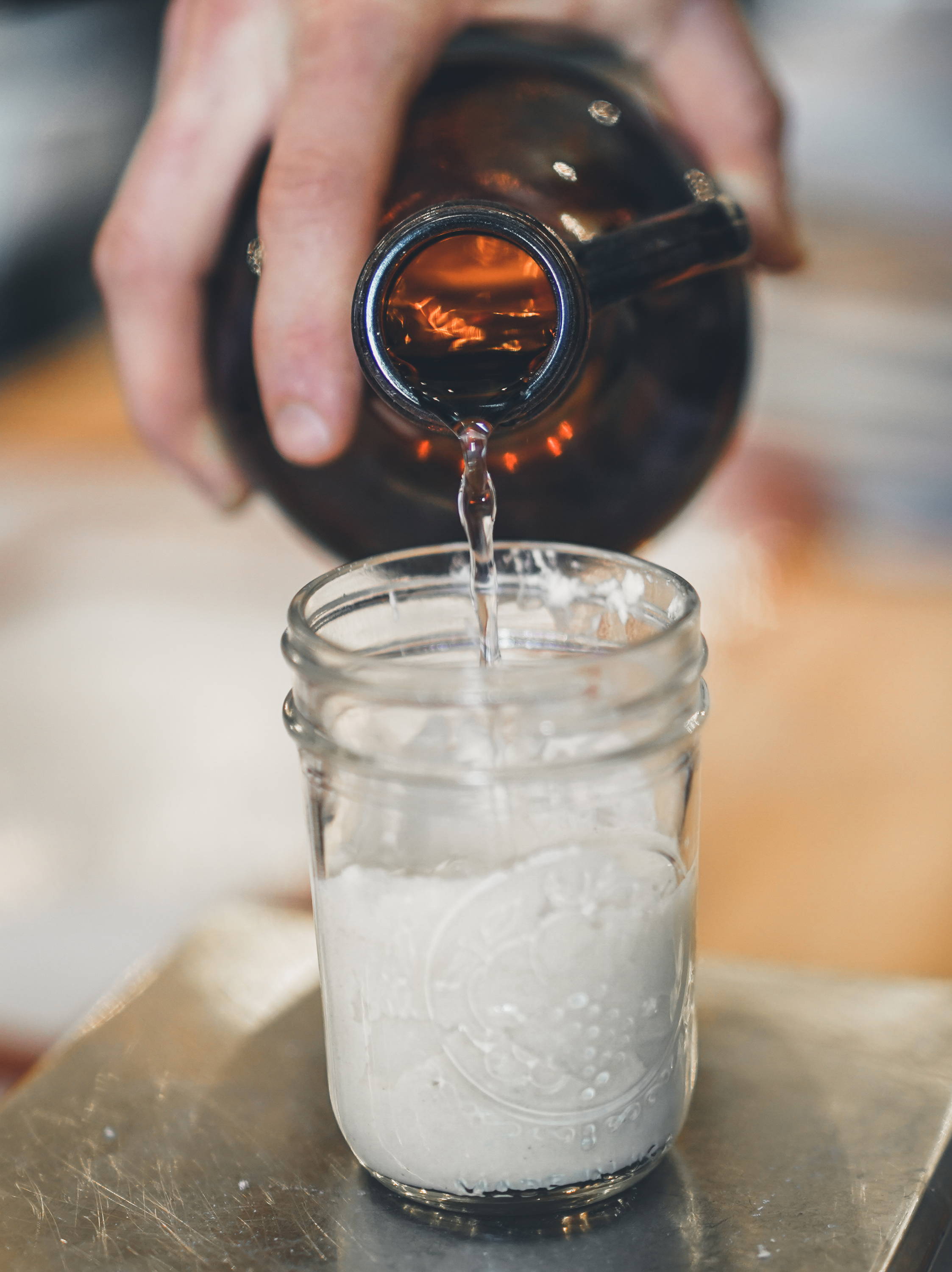 GLUTEN FREE BREAD - REINVENTED
METICULOUSLY CRAFTED
NATURALLY FERMENTED
Our gluten-free breads are handmade in small batches, made slowly with a 2-day fermentation process that begins with the Naturally Occurring Yeast in the air. Gone are the days of chemical food additives in Gluten Free breads...put simply:
WATER - GLUTEN FREE FLOUR - SALT
Our full line of Artisanal Gluten Free Breads are made in our Dedicated Gluten Free Facility where we transform traditional techniques into our Gluten Free World. These timeless techniques allow us to create a depth of flavour and texture that will let your culinary imagination run wild.
Current GLUTEN FREE BREAD Offering:
SOURDOUGH BREAD
HAND ROLLED BAGELS (plain & everything)
PIZZA CRUSTS
Shipping - How Does it Work?

We Believe Bread is Best Fresh!
Since we

need

to ship it, we can currently only offer to customers in BC and Alberta. We will receive orders through the end of the day on Thursday. The weeks orders will be baked fresh and shipped the following Monday/Tuesday.  We ship everything Expedited, Xpress or Priority to ensure shipping time is 2-3 days max – and we always ship it fresh the day it's baked. You'll just see one shipping option at checkout and when we ship it, we'll pick the correct option for your location – and in some cases we even need to cover some of the shipping cost to make sure you get it on time.
For shipping, larger orders help. While a sampler pack may have shipping of $15 to your location, doubling, tripling or even quadrupling your order may only have shipping of $25. So, the most economical approach is to place larger orders, if you're able to.
How do I store my Bread?
The bread you receive should be stable stored at room temperature for 3-4 days. Since we don't use any food preservatives, beyond that it is best to place it in the freezer where it can last for up to 6 months. So if you place a large order to help offset shipping costs, your bread will maintain quality if sealed in the freezer.
What if I'm Local and want to pick my order up?
Awesome! Please email us with your desired order and we will process that off of our website and arrange for a pickup time at our Rossland Location!
---
You may also be interested in our line of MOUNTAIN BITE granola bars,
for Wherever Your Day May Take you

VEGAN | GLUTEN FREE | CANE SUGAR FREE | CORN FREE | S0Y FREE | COMMERCIAL YEAST FREE | RICE & POTATO FREE