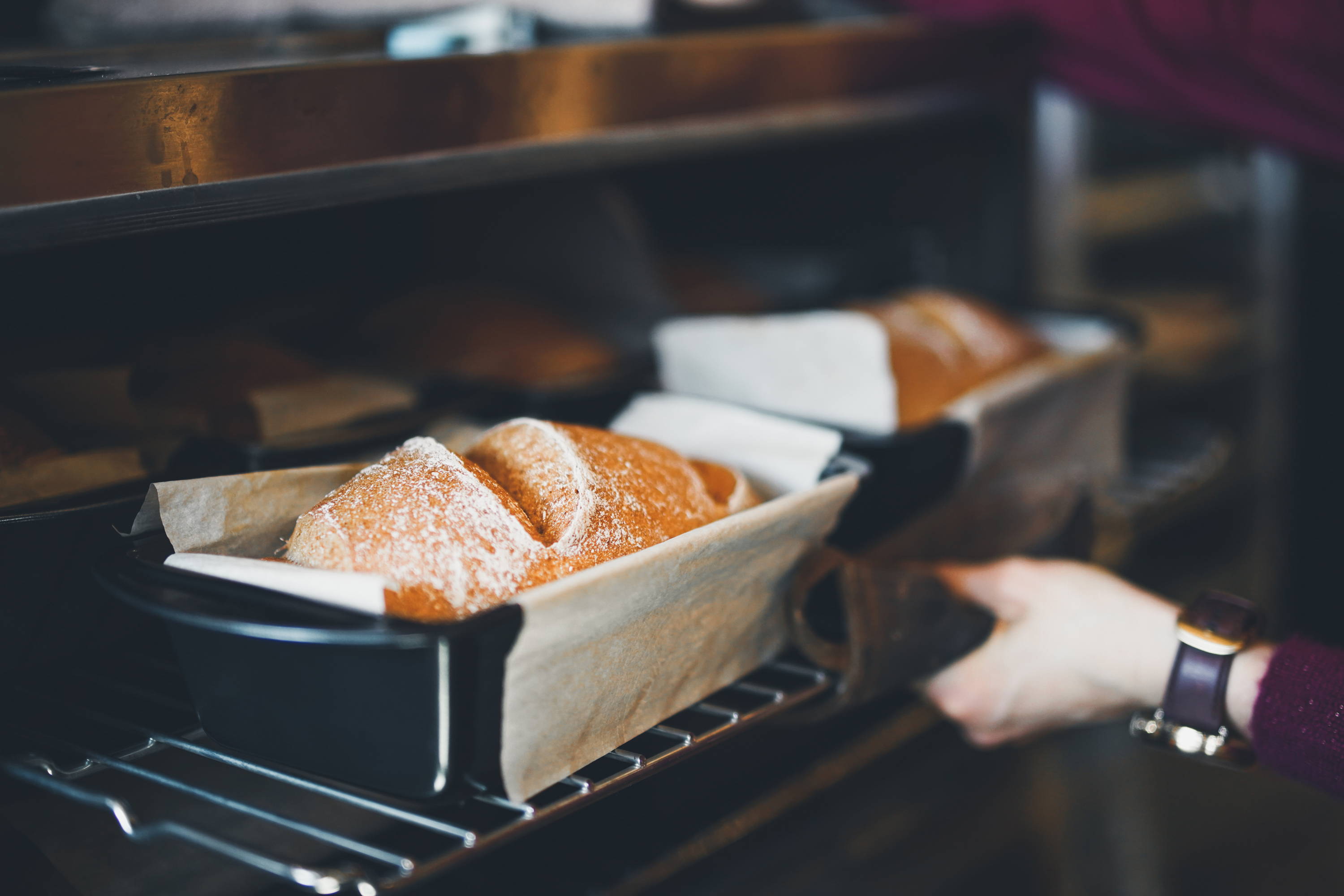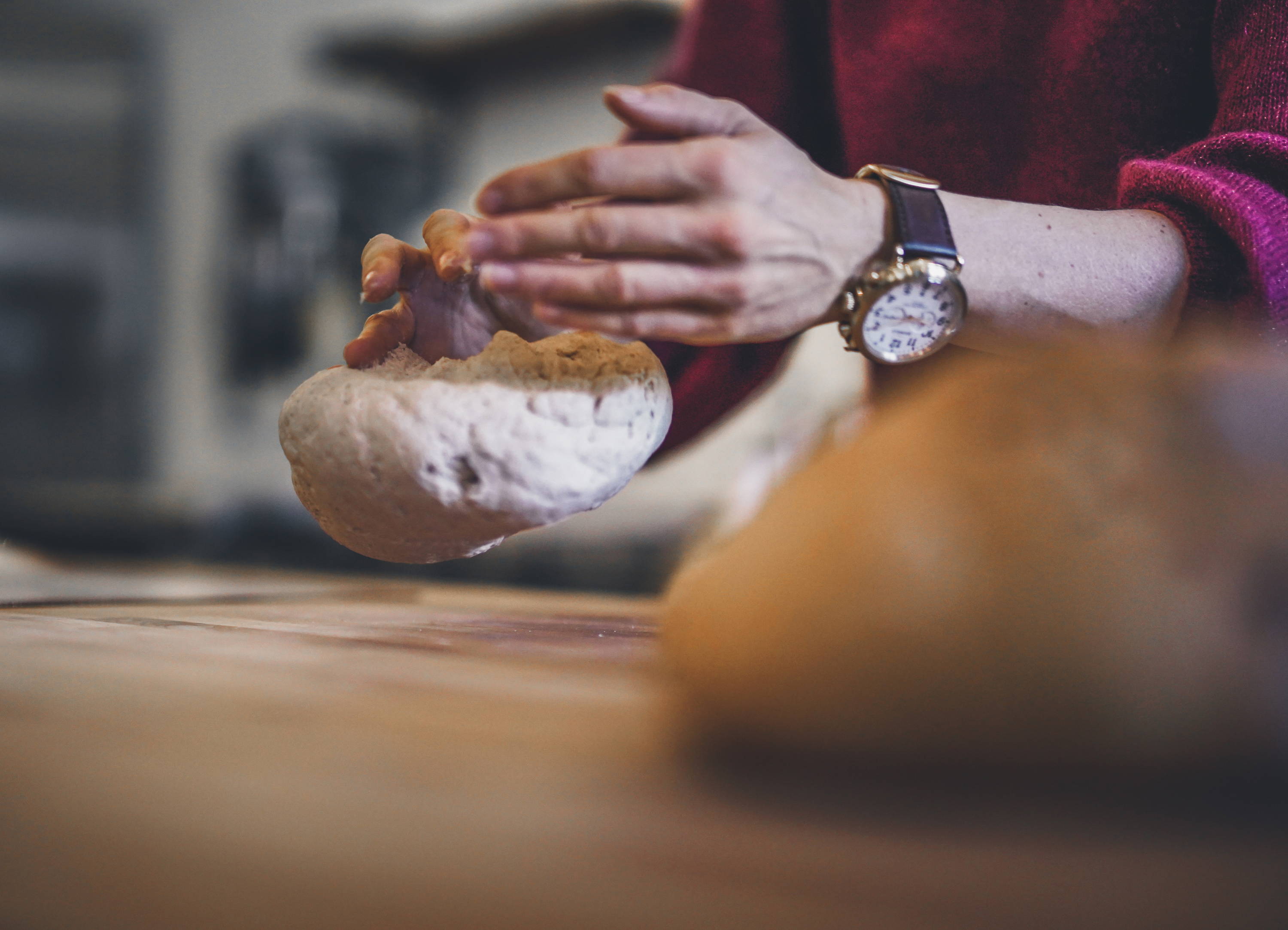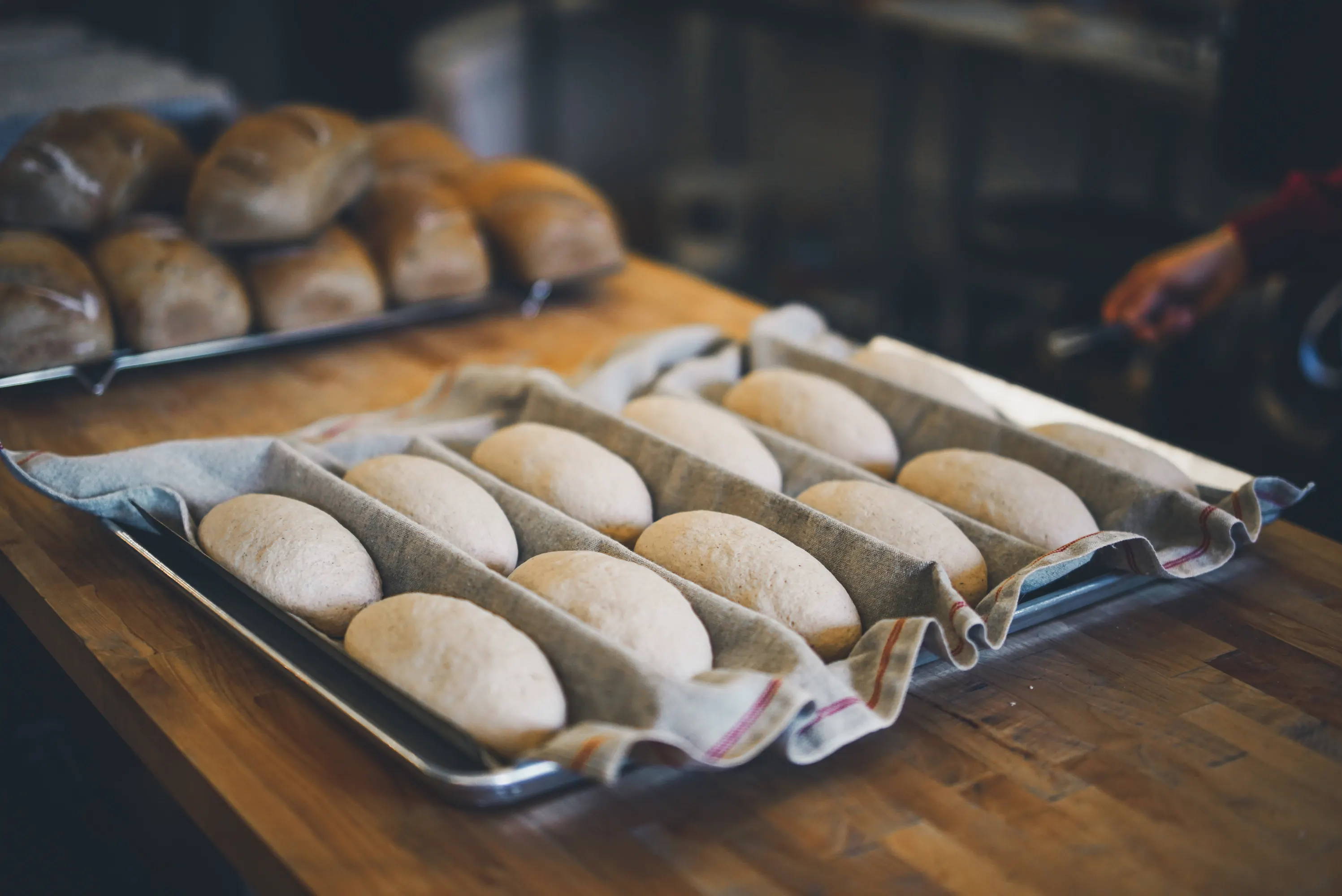 GLUTEN FREE FRESH BREADS
Born from a serious love for great bread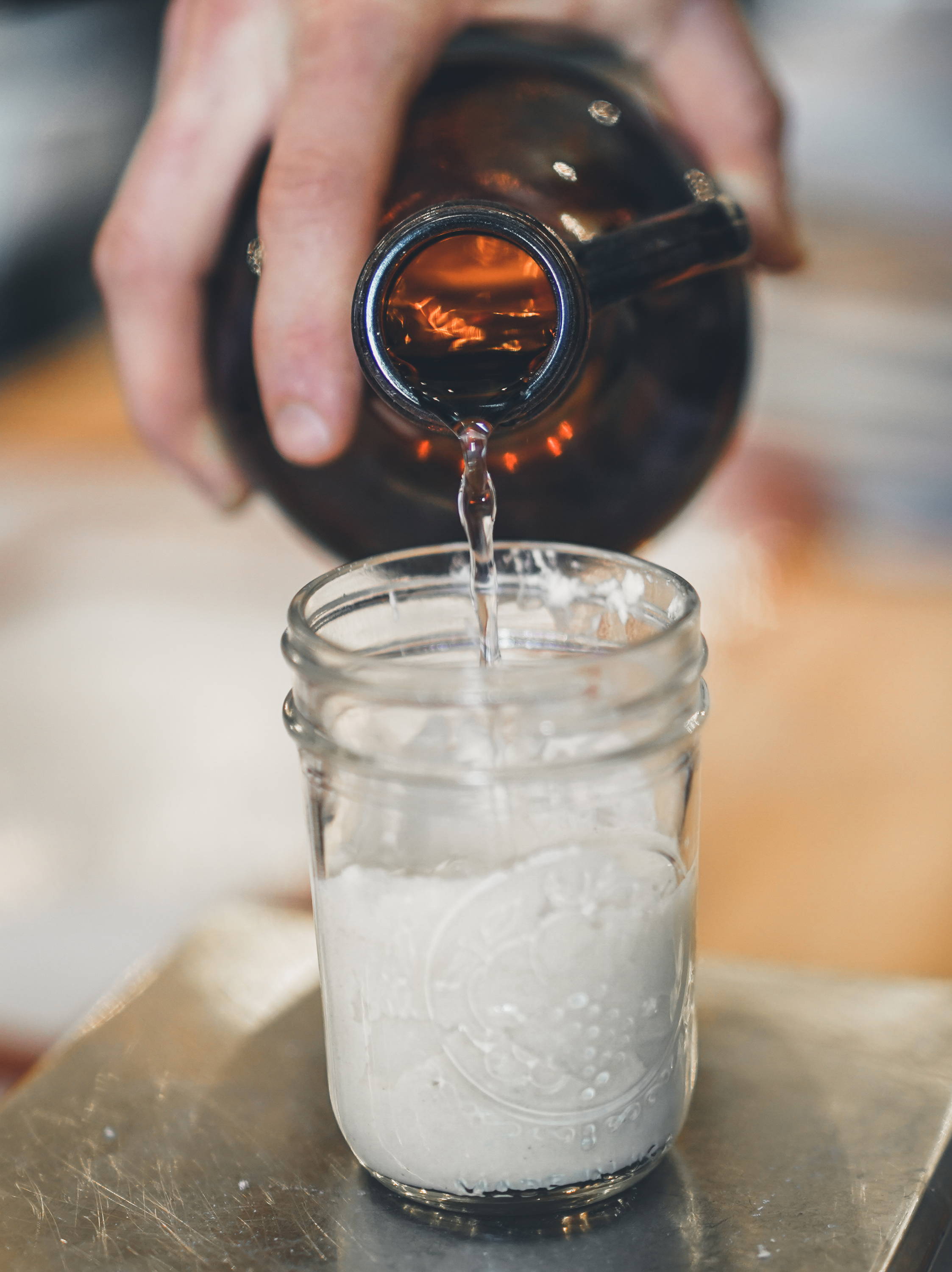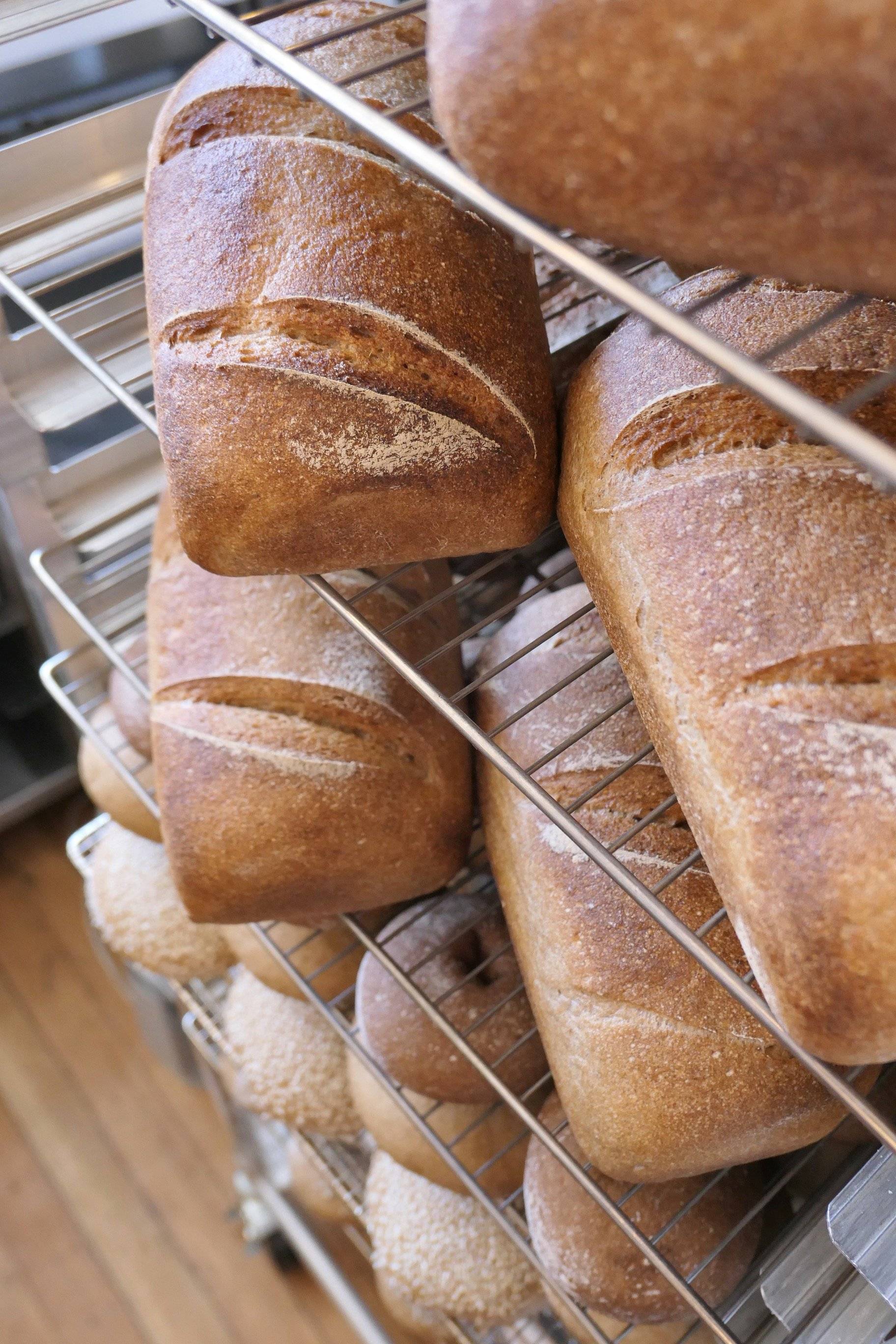 GLUTEN FREE BREAD - REINVENTED
METICULOUSLY CRAFTED
NATURALLY FERMENTED
Our Breads are also:
VEGAN | CANE SUGAR FREE | CORN FREE |
S0Y FREE | RICE & POTATO FREE
Our gluten-free breads are handmade in small batches, made slowly with a 2-day fermentation process that begins with the Naturally Occurring Yeast in the air. Gone are the days of chemical food additives in Gluten Free breads...put simply:
WATER - GLUTEN FREE FLOUR - SALT
Our full line of Artisanal Gluten Free Breads are made in our Dedicated Gluten Free Facility where we transform traditional techniques into our Gluten Free World. These timeless techniques allow us to create a depth of flavour and texture that will let your culinary imagination run wild.
Current Offering:
SOURDOUGH BREAD
WHOLE GRAIN BROWN BREAD
HAND ROLLED BAGELS (plain & everything)
PIZZA CRUSTS

PLAIN BUNS
For Wholesale Inquiries
&
to Order to your door,
please contact us at:

VEGAN | GLUTEN FREE | CANE SUGAR FREE | CORN FREE | S0Y FREE | COMMERCIAL YEAST FREE